‹ Homepage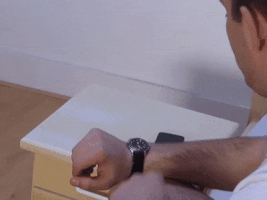 EEZ digital companion (April 2018)

Research | Video prototype
Software: Premiere Pro, After Effects
In charge of user research, of directing and of editing the video
The assignment was to conceptualize a digital companion for a specific target group. We chose to focus on adults under work pressure and we set up the research. We interviewed a psychiatrist and set up a questionnaire and based on the insights we gathered we finally came up with EEZ. EEZ is a digital cactus designed to help adults overcome work pressure in any setting. It monitors your heart rate and helps you be more aware of anxiety peaks so you can take some time to relax. Then your companion takes you through breathing exercises until you can get back to your work.